Valencia
Valencia jumpsuit
If outgoing, elegant and sexy match your personality, then this jumpsuit was made for you. Valencia is where people go to fall in love with the modern architecture and the charm of the Mediterranean, and for a city like this, a jumpsuit in lace and crepe sound like a go-to. Eclectic as the city it resembles, Valencia has a sexy corset made in lace with pants and a jacket made in crepe, both fabrics give total freedom to enjoy from the beginning until the end, and when the big day is gone, you may continue wearing these pieces with or without the detachable embroidery.
Shipping

Shipping costs will depend on your location. You will be able to see the exact cost of shipping to your location before your order is complete at checkout. Orders are subject to manual credit card verification that can delay the processing of your order up to 2 business days. To avoid this delay we recommend that you submit your payment via PayPal, which is an easy and secure way to submit a payment online. We do accept all major credit cards for international orders but please be advised that we may request additional information to verify your payment.

Please contact us to confirm if we can ship a particular dress to your country. Please note that when we offer free shipping or not,  in both cases you are responsible for duty and tax costs imposed by the destination country's authorities. Those fees are not associated with LKNC GROUP, they are collected and kept by the destination country's authorities.


Many of our dresses are available to ship to you the same business day. This will be noted in the processing time after you make your size and color selection.

Log in to your account to view your order tracking number. This tracking number will also be sent to your email address, so please be sure to enter your email address correctly. Please allow 24 hours for tracking updates to become available.

The courier used for free shipping will be at our discretion. However, if you have a preference of couriers, just let us know. We are unable to use customer's personal courier accounts to cover shipping costs.

We are happy to ship your order to any address you would like. However if your shipping address is not the same as your billing address or cannot be verified by your credit card company we will require the cardholder to fill out an address verification form and submit photo ID to confirm that we may ship the order to that address. If you do not want to fill out the form you may add the desired shipping address to your credit card, or we can ship the item to your billing address.

Please contact us if you have any questions about this process.
Return & Exchange

We kindly offer a 10 day policy on all returns and exchange. If you wish to return or exchange an item, please contact us as soon as possible, within 10 days after your shipment arrives. We are only able to accept returns on Dresses, and the item must be in original condition, unworn with tags attached.

In addition, Special Order items, Sale items, and items purchased in our Showroom are not eligible for return.

To return an item contact us for a return authorization number (RMA number), and write that number on the outside of your return package. Please note that no Returns shall be accepted without the RMA number given to you from our customer service team, the total fee will be deducted directly from the issuance of store credit.

Any shipping costs related to returned products are not covered by LKNC Group.

 

For returns and exchange please fill the form below:

Share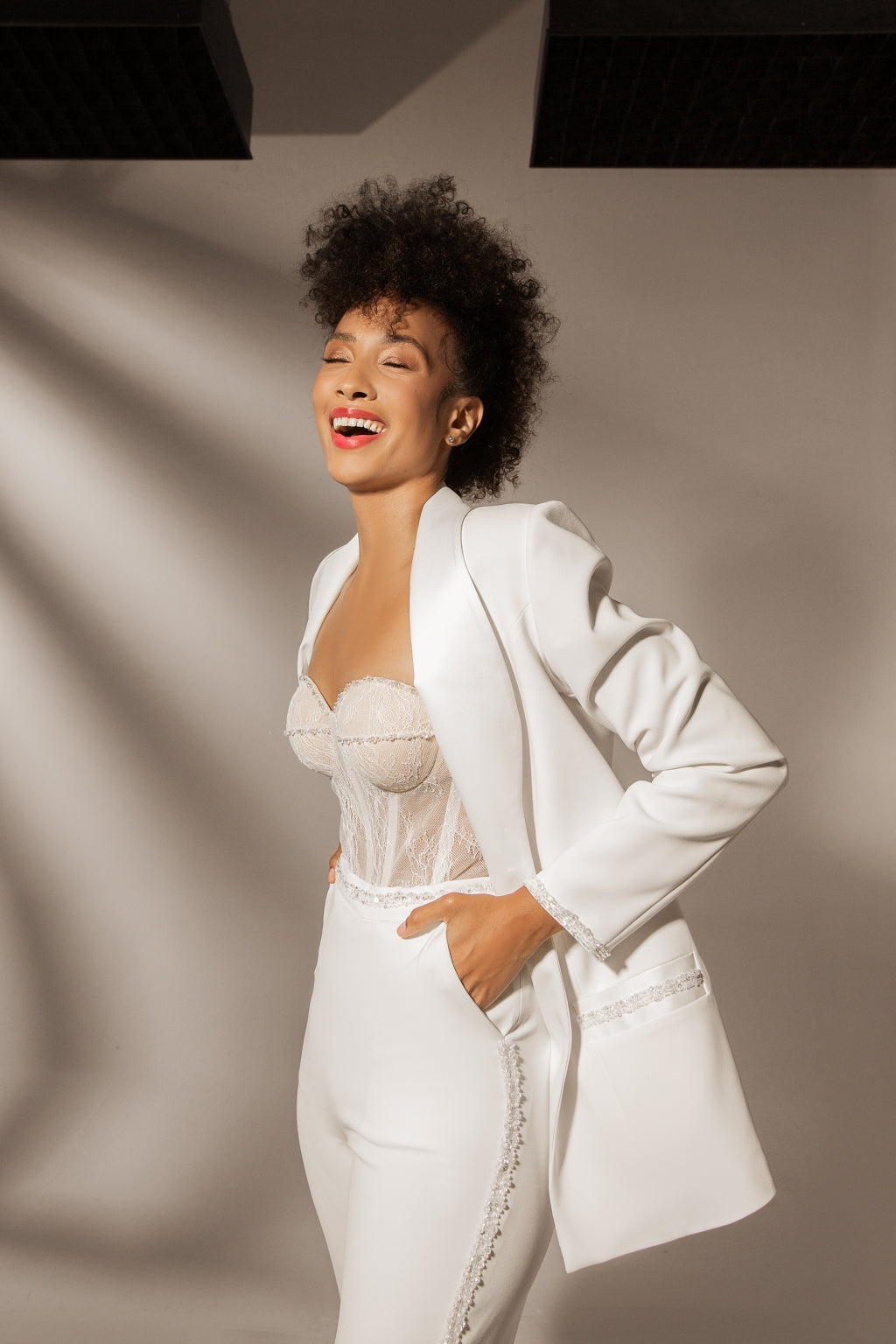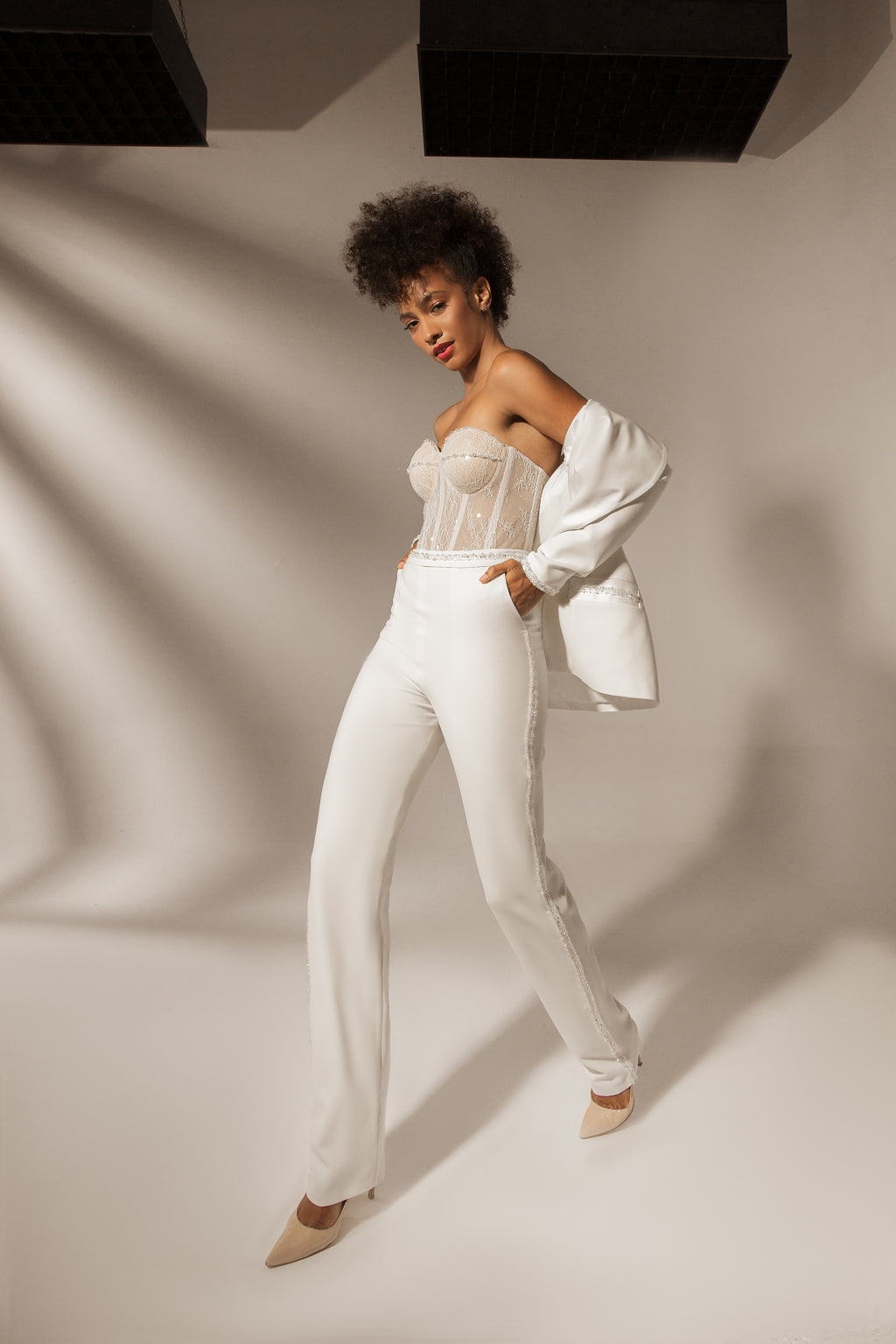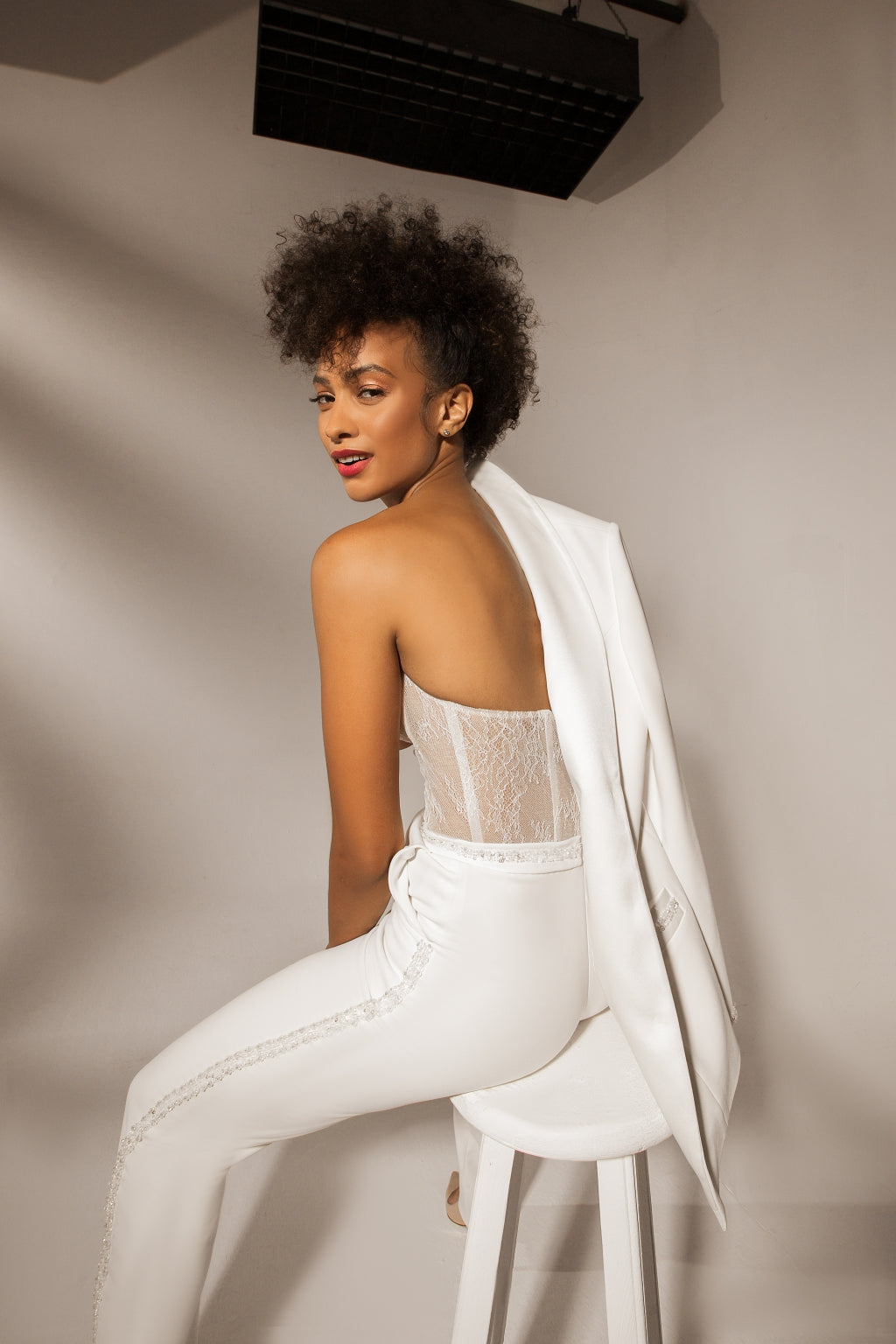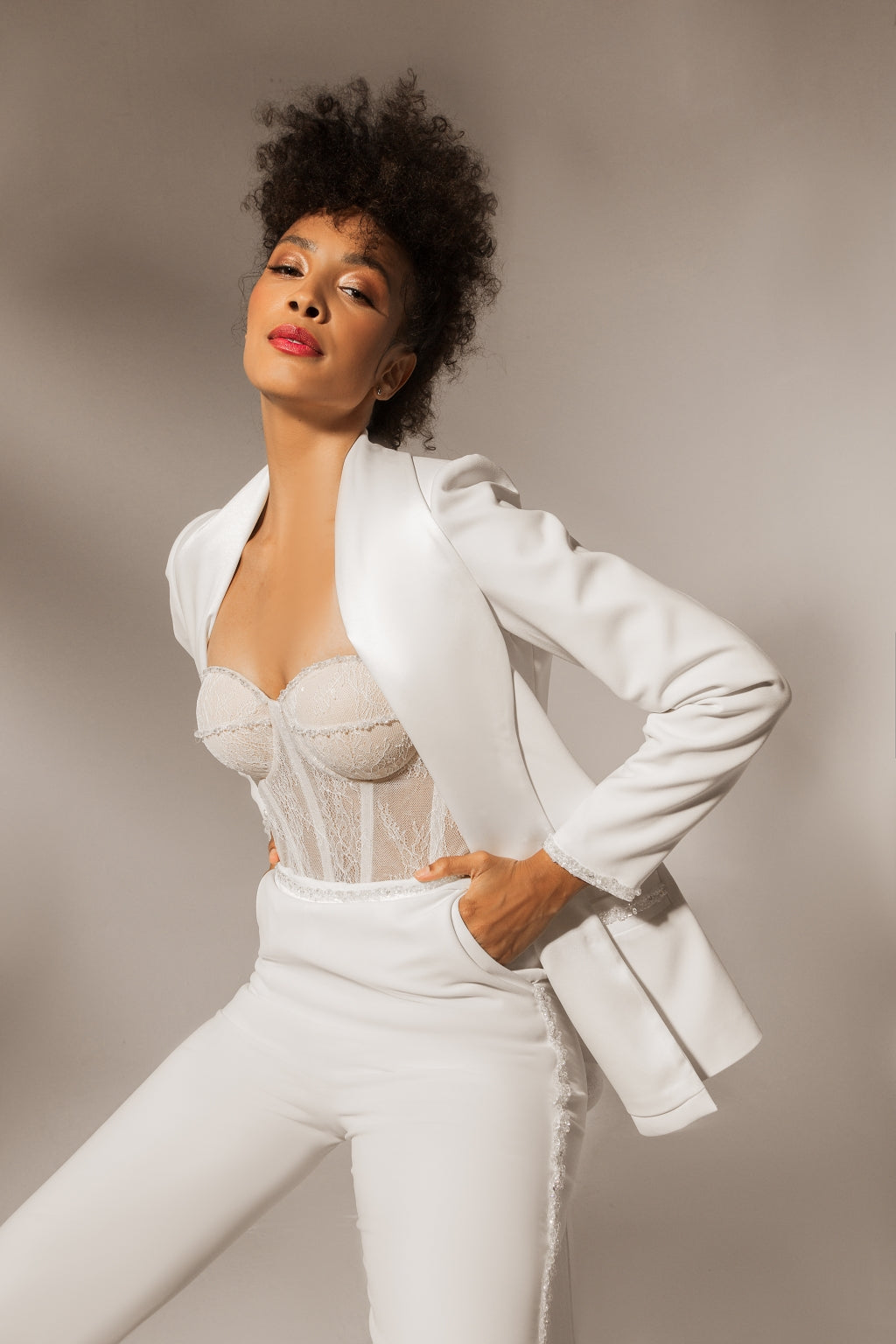 Need More Help?

Call Us / WhatsApp: +9613649018 (Monday to Friday from 9AM to 6PM CET)


Email Us: info@lookincouture.com (We'll reply on all requests within 48hrs)

Contact Us